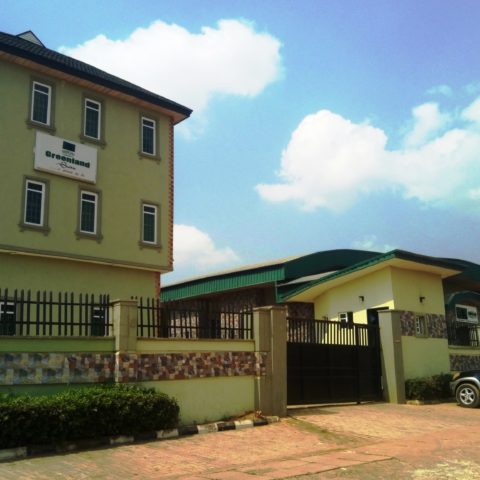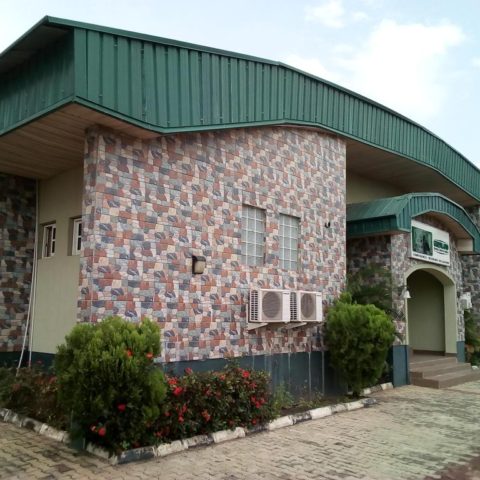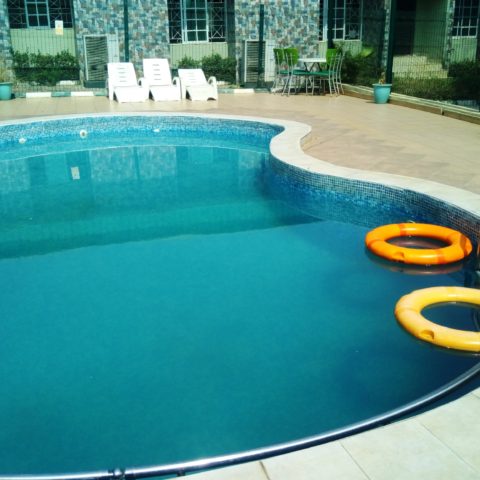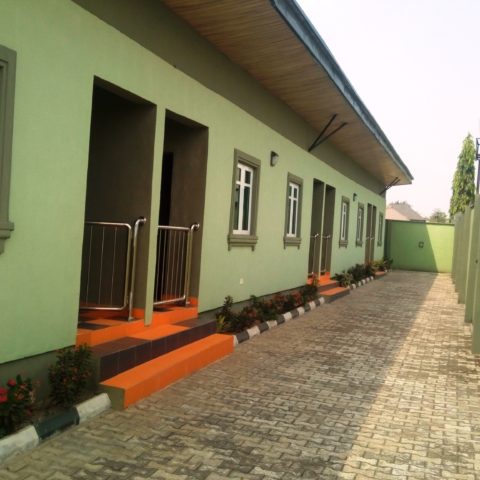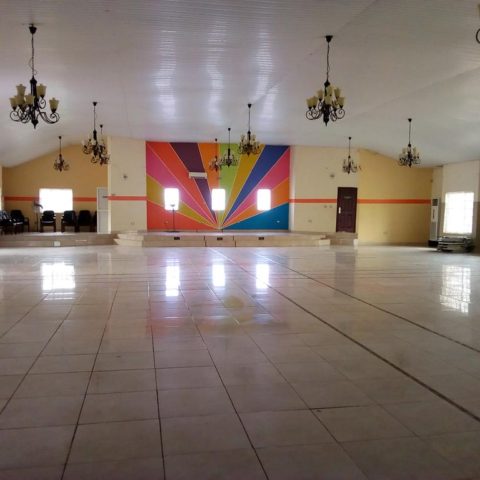 HOSPITALITY AT ITS BEST
Greenland Events Centre and Suites has a history of providing exceptional hospitality services to Nigerians and foreigners alike. Whilst our Suites services provides accommodation for individuals and family relaxation needs, our events centre cater to the needs of individual and corporate needs for weddings, seminars, workshops, and meetings of various kinds and sizes. We invite you to explore both services.
SERVICE DETAILS
SUITES NAMES & FEES
GROUND FLOOR (4 Suites; Main Building) – N15,000.00/Night
Premium
Cabin
Visa
Mileage
1ST FLOOR (4 Suites; Main Building) – N20,000.00/Night
Captain
Crew
Business Class
Hostess
2ND FLOOR (4 Suites; Main Building) – N20,000.00/Night
First Class
Pilot
Flight
Tarmack
ANNEX SUITES (6 Suites; Detached Building) – N15,000.00/Night
Alberta
Toronto
Ontario
Manitoba
Winnipeg
Montreal
ROOMS & SUITES POLICIES
Full room rates include complimentary breakfast for one person served in the restaurant between 6:00am and 10:00am
Access to swimming pool for two guests per suite
24 hour room service
Free wifi
Check-In time is 2:00pm
Check-Out time is 12:00noon
EVENTS CENTRE POLICIES
850-1,000 capacity hall's booking rate is N250,000.00
Refundable caution fee applicable is N50,000.00
Fee applicable for bar space use for events is N30,000.00
Fee applicable for use of swimming pool arena for events is N50,000.00
OUR GUARANTEES
Adequate safe parking space
3 Mikano generators for uninterruptible power supply
Use of quality imported chairs and tables
Use of all installed air conditioners
Adequate light points for effective illumination
24Hour Room Service
24Hour Room Service
At Greenland, we are eager to leave a mark of cleanliness and prompt deliveries of all that are necessary to ensure the smoothness of your stay.
Restaurant And Bars
Restaurant And Bars
Our restaurant and bar are available to meet your culinary needs for delicious, mouth-watering delicacies enjoyed with local and imported drinks.
Events And Meetings
Events And Meetings
Use our events centre for weddings, seminars, workshops, and meetings. Our bar and swimming pool arenas are also available for events.
Pool And Spa
Pool And Spa
Allow our swimming pool and aerated hot bath take possession of your entire soul, like sweet mornings of spring. Your heart will love it.
Safe Parking
Our security personnel ensure that your vehicles are securely parked until your departure.
Standby Generator
We have 4 fully operational Mikano Generators that provide steady electricity throughout our facilities.
Air Conditioner
We strive to provide the best ambience and room temperature that meet your work and comfortable relaxation across our facilities.
High-Speed WiFi
You do not need to pay for Internet services. Some things are free even in this part of the world. Meet your work and social media needs with our free wifi.
Laundry Service
On-demand laundry service is available to ensure you are healthy and smartly dressed, depending on your specific laundry needs.
Cable TV
We have cable television across our facilities to support your comfortable stay in Greenland, as you watch your special cable TV programmes.